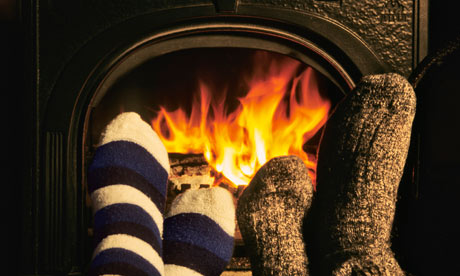 Temperature like most other measurements is relative because although feeling hot or cold feels more like a natural instinct than a personal opinion there can great differences in perception. Presumably this is guided by our known temperature range, the maximums and minimums that we our accustomed to experience.
AT least this is the only reasonable explanation for why every Paulistano I have met recently has at some point started complaining about the cold weather and the imminent arrival of winter. "But, it's not cold here" I've been telling them as I struggle to understand how you can simultaneously complain about cold temperature whilst wearing shorts. And it's not that I keep a temperature conscious social circle. An article appeared on the Folha de São Paulo today which is headlined "Para aplacar o frio, padarias servem cremes e sopas" roughly translated as "Bakeries serving soups, to counter the cold" so I hurriedly rushed on to Google to check the onslaught of Siberian weather up ahead. Here´s a screen shot of Google's response:
That very effectively allayed my immediate fears but I am now dreading the summer. If they think 23ºC (
73ºF)
is cold, we're in for a roasting when the summer comes round!